Pets
If your disability is psychiatric your are absolutely entitled to request a reasonable accommodation that could include owning a pet.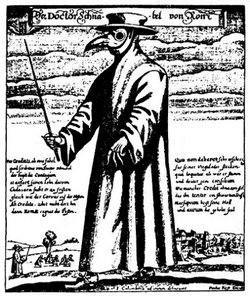 If you think that living with roommates is a pain in the ass, try living in a boarding house.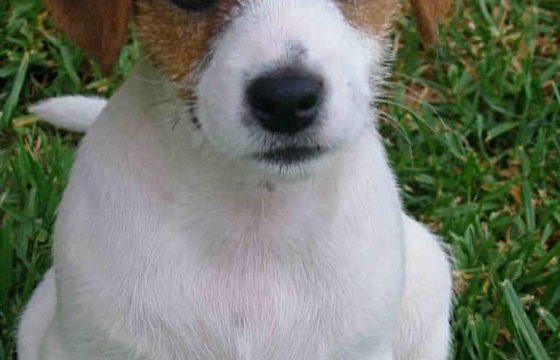 Whatever you do, don't try to sneak the dog in and hide him. That's a recipe for disaster.