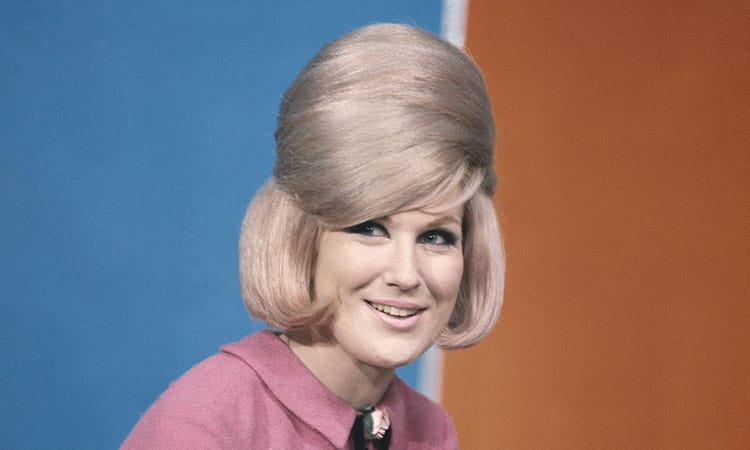 Stop Wishin' And Hopin', Get Back Your Security Deposit
Our landlord ran off with our deposit more than 6 months ago. We try and call him but no luck. One big problem, we don't even have a copy of the lease! We do however have quite a few witnesses who can attest to us living there. We'd like to not go to small claims court. Any ideas?
Let me get this straight, your landlord refused to refund your security deposit six months ago and you don't want to go to small claims court to get it back? Yeah, I have an idea or two…
But first, let's go back to 1964. Betty Friedan had already published her book, The Feminine Mystique in 1963. That same year, Gloria Steinem wrote her famous article about working in the Playboy Club. The "pill" had been marketed since 1960. Feminism had hit the ground running. In 1964 the iconic British pop singer, Dusty Springfield, released her hit song, "Wishin' and Hopin." Listen carefully:

Plannin' and dreamin' each night of his charms
That won't get you into his arms
So if you're lookin' to find love you can share
All you gotta do is
Hold him and kiss him and love him (and squeeze him)
And show him that you care"
You gotta love her hair… and that eyeliner. Yet even in 1964 the message was, at best, a tepid assertion of feminine will. And unfortunately, the prize was some shitbag who required that you "do the things he likes to do" and "wear your hair just for him." Like your landlord, perhaps?
I don't claim to be the Betty Friedan of tenant law. There are many, many others who have worked in the trenches longer and harder than me. But I have to tell you the only way to show your landlord that you care is to sue him. Squeeze him where it counts. It is unlikely, after all this time, he'll give you the time of day. After all, he's moved on. He's got a new abusive relationship.
Sheesh, what's with the no copy of the lease? These days it's easy to scan your lease as a pdf if you don't want to carry around the extra paper. Do you have a canceled check to prove that you paid a security deposit? Did you take photos of the place when you moved out? Did you request a final walkthrough with the landlord?
The first idea I have is that you should gather together every possible piece of evidence to prove that your landlord absconded with your security deposit. Then take your evidence to the San Francisco Tenants Union, the Housing Rights Committee or any other tenants rights organization and ask them if they think you can prove your case.
Next, you need to become familiar with California Civil Code §1950.5. It provides, among other things, that a landlord who wrongfully withholds a security deposit can be liable for up two times the amount of the deposit in statutory damages. In other words, if the landlord wrongfully withheld your entire deposit you should ask the court for three times the amount.
Pick up a copy of Everybody's Guide to Small Claims Court in California, by Ralph Warner for Nolo Press.
There are many online articles about recovering your security deposit. The security deposit section at Cal Tenant Law is instructive. The Tenants Union also provides good information. I have also written a blog post, Grand Theft Security Deposit.
I can't stress this enough: Phone calls never, ever convince a landlord to refund a security deposit. To wait six months and think you might not have to sue is simply wishin' and hopin' and thinkin' and prayin'. Get on it!