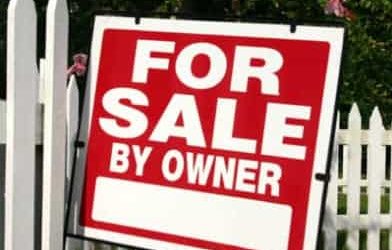 Landlords who buy houses with in-law units rarely want an "already-installed tenant and their monthly check."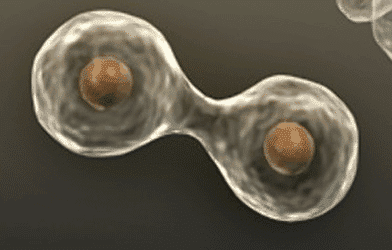 You have stepped into the landlord's shoes. You rent the unit independently and you have assumed many of the risks. Why do you wanna be a !$&#@!$ landlord anyway?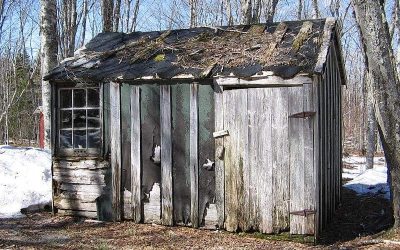 You can never be a protected tenant if you live in an illegal unit. Not possible. Because the unit is illegal, it should not be rented at all.