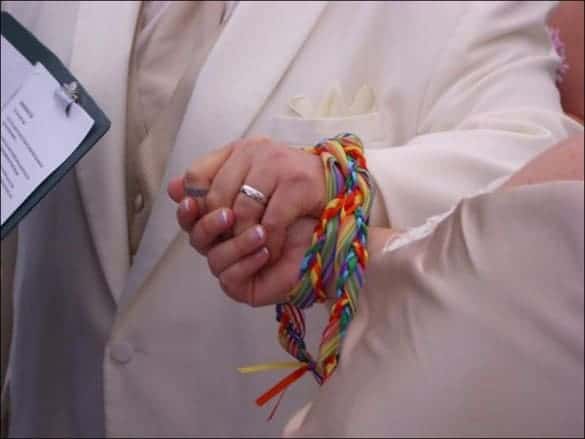 Can My Landlord Refuse To Add My Domestic Partner To My Lease?
How to add my domestic partner to the lease?
I have been the only tenant (master tenant) of my rent controlled studio apartment in San Francisco. I moved in alone in July 2009. The building is from the 1930s and there are at least 30 units. I pay $961, up from $920 at move-in.The most recent rental ad that I saw for a similar unit to mine in the same building shows they are renting for about $1600 now. I looked at my lease and as expected the no subletters detail is in bold print.
My boyfriend has been staying with me informally for a few months, and  only the internet bill is in his name as he wanted to get us better internet service. He also changed his address to mine with the US Postal Service and DMV for his drivers license. His name was not on the lease at his previous apartment, he just rents a room there before our relationship got serious.
Just this week we filed a domestic partnership at SF City Hall. I then emailed the property management company, called The Douche Gang, saying that I'd like to add my domestic partner. They replied that he has to apply and pay the application fee and show proof of income.
This was expected but I'm  nervous because the online info I find is that they can't deny a domestic partner unreasonably, but if this company is bent on removing me to get a market value renter than how do we know what is considered reasonable? My boyfriend has an old debt to a landlord in Seattle from miscellaneous fees and penalty for painting that unit. I know he can't be denied for credit reasons but what if it was apartment rental related? As you seem to be aware, San Francisco Rent Ordinance §37.9(a)(2)(B) states in part:
[…] where a rental agreement or lease provision limits the number of occupants or limits or prohibits subletting or assignment, a landlord shall not endeavor to recover possession of a rental unit as a result of the addition to the unit of a tenant's child, parent, grandchild, grandparent, brother or sister, or the spouse or domestic partner […] of such relatives, or as a result of the addition of the spouse or domestic partner of a  tenant […]
In other words, a tenant cannot be evicted for subletting to his or her spouse or domestic partner. The clause that you're concerned with can be found in the same  section:
A landlord's reasonable refusal of the tenant's written request may not be based on the proposed additional occupant's lack of creditworthiness, if that person will not be legally obligated to pay some or all of the rent to the landlord.
It's highly unlikely that The Douche Gang will allow you to create a co-tenancy with your boyfriend, i.e., actually putting his name on the lease. Therefore, he is not obligated to pay any any rent to the landlord.
The Douche Gang cannot refuse to rent to your boyfriend based upon some debt he allegedly owed to a landlord in Seattle. (A landlord who is also a member of the Douche Gang,  judging by the facts you provide.)
Any refusal to rent based on a debt is a refusal based upon credit worthiness–an unreasonable refusal.
Personally, I don't think landlords should be allowed to refuse consent to adding roommates at all. I also think the credit application fee is a scam.
But I don't think you should challenge the application or the fee. You should simply remind The Douche Gang that they don't have a right to refuse your boyfriend's subtenancy.
Greedy douche baggery, it's spreading like some kind of zombie virus! But, unlike the zombie movies, we have to remind ourselves that we tenants still outnumber the douches.