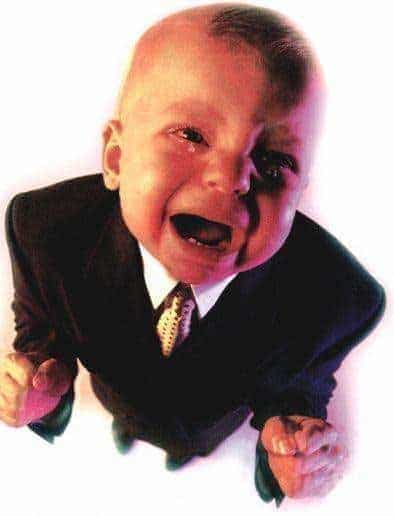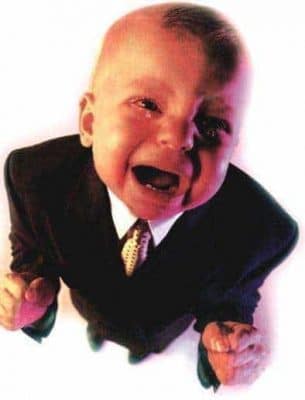 Why Do You Assume All Landlords Are Rich?
I don't want to argue the merits of rent control per se. But, what I would like to know is why does every single tenant advocacy group, person, attorney, legislator etc just assume that a landlord, just being a landlord, is rich?
Some are wealthy and some are not. Some large corporations are doing fabulously well today and some small businesses are suffering greatly.
Maybe we should means test landlords as a way to exempt some from the rent ordinances of SF & Berkeley? Would you consider that fair?
It's interesting that your list of those who assume that landlords are rich practically encompasses the entire population. Could that assumption simply be true? Duh. In the Bay Area, all landlords are rich.
It's very easy to come to that conclusion. If you're a landlord, you own at least two units, right? (Generally, a landlord who rents a room to a boarder in his own house is exempt from rent control.)
According to HUD, for the 12 months ending March 2010, the median sales price was $647,300 in the city of San Francisco. I believe the price has increased in the last year.
But before you blow a gasket, I understand that the single family home sales price is not necessarily indicative of the value of a given unit. Those figures are harder to find. But is there a two-unit building in San Francisco that is worth less than $400,000? If there is one, it's probably uninhabitable.
Is it fair to say that all San Francisco landlords have assets valued at least $400,000.00? Landlords who own more units than in this hypothetical San Francisco shack are worth considerably more.
Is that rich enough for you?
Anyone who didn't come in with yesterday's rain knows that rich people always complain about not having enough. It's in their nature.
One of the reasons corporations do so well is that we subsidize them with tax breaks and write-offs. Interestingly, we also subsidize landlords the same way. Landlords can deduct their mortgage interest, maintenance costs, property taxes, property management costs and on and on.
I don't even get my frickin' $62.00 renters credit anymore.
I'm sorry. The poor landlord who deserves a means test to opt out of rent control is like the small company, say Bechtel with annual revenue of $30.8 billion, that deserves a tax break.
Of course you want to argue the merits of rent control–you want to argue the merits in a passive/aggressive manner so typical of apologists for landlords.
To paraphrase Bill Maher, "The next landlord who publicly complains about being vilified by tenant advocates for being too rich must be publicly vilified by tenant advocates for being too rich.
Update, December 1, 2013: Did I actually say $400,000 for an average value of two units? Just trying to be conservative…