bad master tenant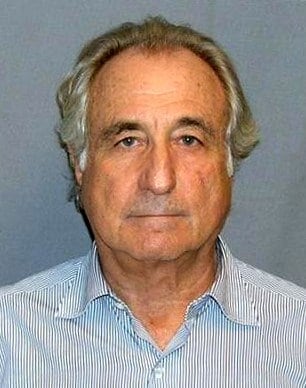 The truly bad master tenant collects all of the roommates' rent and then, for whatever reason, doesn't pay the landlord. Usually you find out about the problem too late, when you're being evicted.
SF Tenant: It's always a bad idea to rent a room in an apartment with an absentee master tenant. Too many things can go wrong.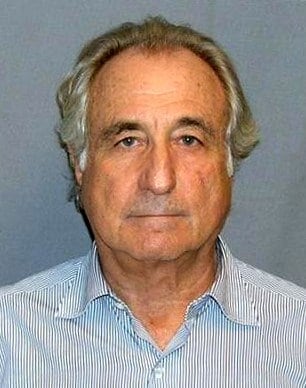 Sweet Jesus, Mary and Joseph! Tenants: Never, ever rent a room from an absentee master tenant!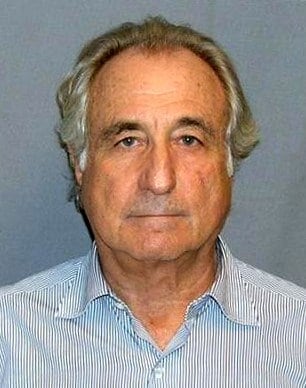 It's not enough that we in the tenant defense business have to deal with unscrupulous and/or uninformed landlords, we have to deal with tenants who decide they own their units and rent them out like landlords.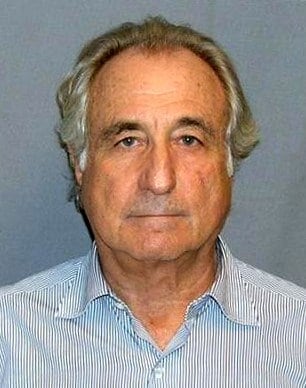 If you're a sub-tenant/not on the lease, what are your rights? Can the master tenant kick you out, or raise the rent, at his/her discretion?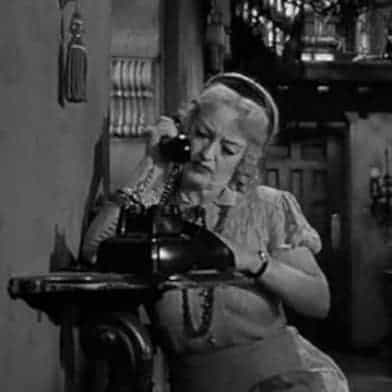 Master tenants make me mad when they rip off their roommates or their actions, knowingly or ignorantly, place innocent roommates' housing in jeopardy.